About Us
Country Garden Catering was started by Pam Gkenow nine years ago. She and Chef, Jim Nichols work hard to create the perfect menu for each event.
Testimonials
"We have enjoyed Country Catering on many levels over the years. We have had them cater entire events. We have had them drop off dishes to supplement what we were serving and we have had them just for the BBQ. But we always make sure we order dozens of their special cookies to just freeze for the unexpected.
What we like about their style of doing business in our community. is their flexibility and they truly cater to the needs of their clients. Their prices are reasonable, the food is always complemented and the service done with a smile. It never seems to matter to them how small or how large the event, they just make it happen and take the stress out of the special time we are planning."
~Kathy and Alain Clenet
Our Community Commitment
We are a benefit corporation and 25% of our net goes to the Santa Ynez Valley Senior Citizens' Foundation which supports the Buellton Senior Center and Meals On Wheels. The Foundation has worked to improve the quality of life and total health and well-being of seniors through projects that advance health and nutrition, promote social interaction and aid seniors who are at risk.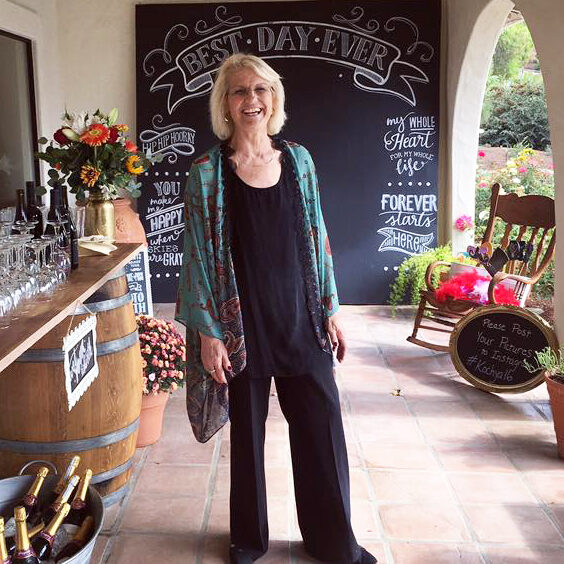 Pam Gknekow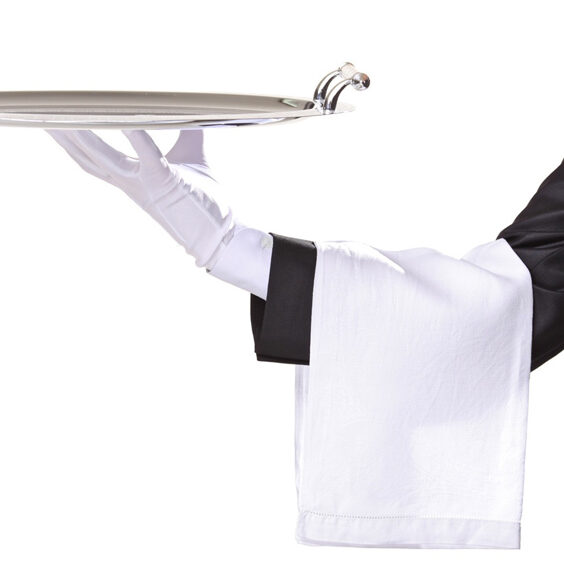 Our Staff
We have a wonderful staff cooking, serving, and setting up for your special event.